Justin "MiracU" McNally joins Team Kinguin's PUBG division. Let's give him a warm welcome!
Farewell Ibiza, Welcome MiracU
Jord "Ibiza" van Geldere left the ranks of our organization. We would like to thank him for everything he did for our PUBG division. We wish him great success in his future professional endeavors. With ESL One Katowice 2018 coming closer and closer, the team was in need of a new member. Justin "MiracU" McNally, also known as "Justy", joined the team in a complicated moment. However, that didn't stop him from quickly achieving marvelous synergy with the three remaining team members.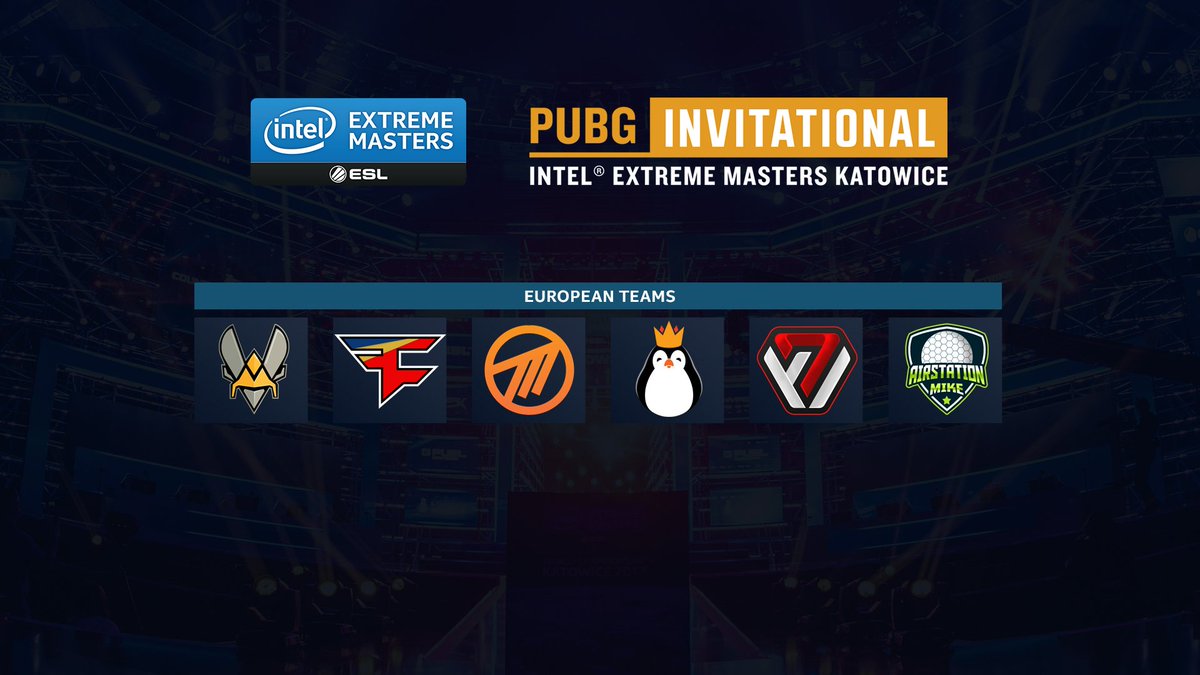 ESL One Katowice 2018
The PUBG squad led by Larsen crushed the opposition during European qualifiers and finished in first place. Justin proved his ability to find his groove in every situation and showcased great levels of adaptability as he mixed with the team in a mater of days.
Our players have already begun preparations towards ESL One Katowice 2018 – keep your fingers crossed and make sure to frequently visit our social media channels, great things are about to happen!